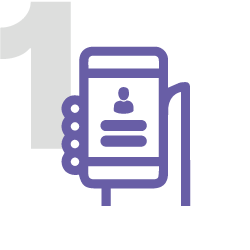 Create account
Easily sign up and complete your account.No long requirements needed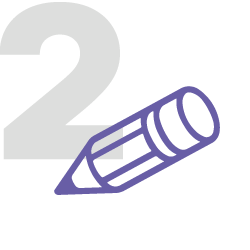 Apply For Funds
Apply for funds by using a referral code provided by us, or another user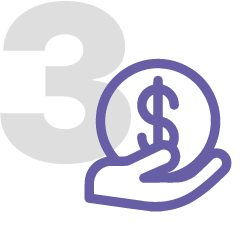 Receive Funds
Receive Money 12 hours after application through interac eTransfer or PayPal
---
Key Features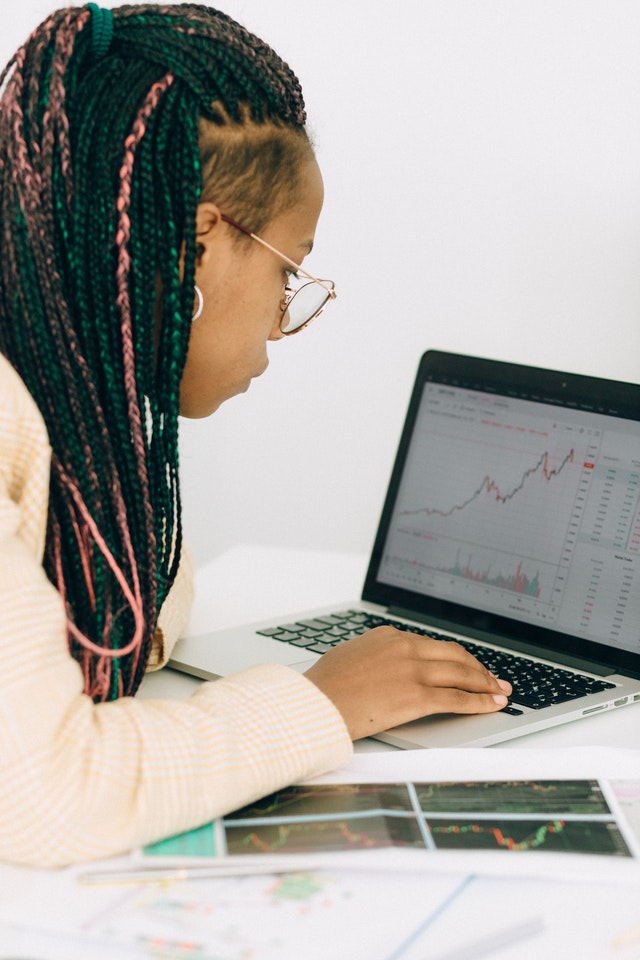 The Dohzy Score is similar to credit score. It is an indicator of your credit reliability with Dohzy Inc. It ranges from 1-30.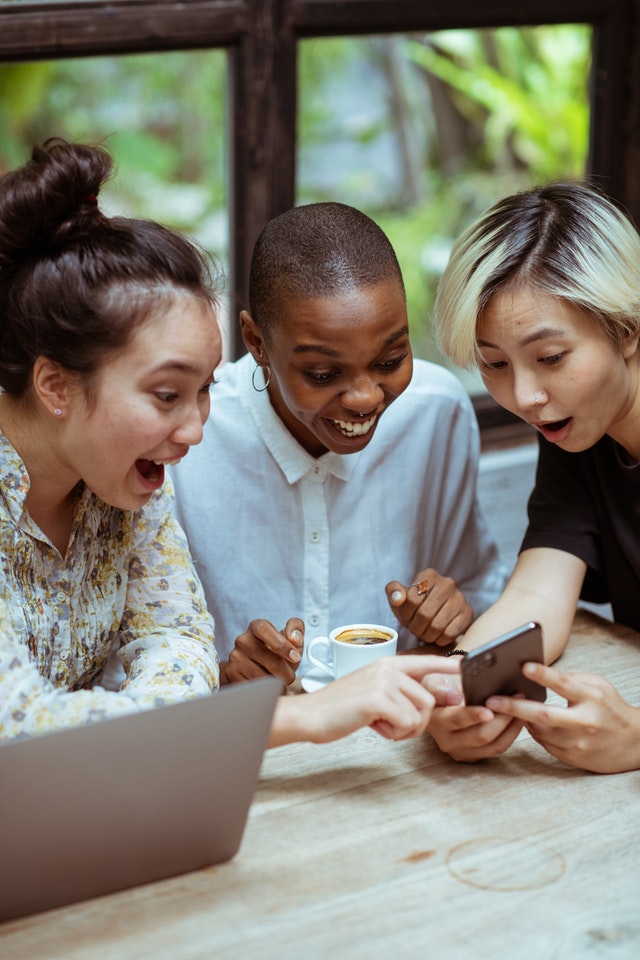 The platform allows you to recommend contacts you trust. Referrals increases approval chances.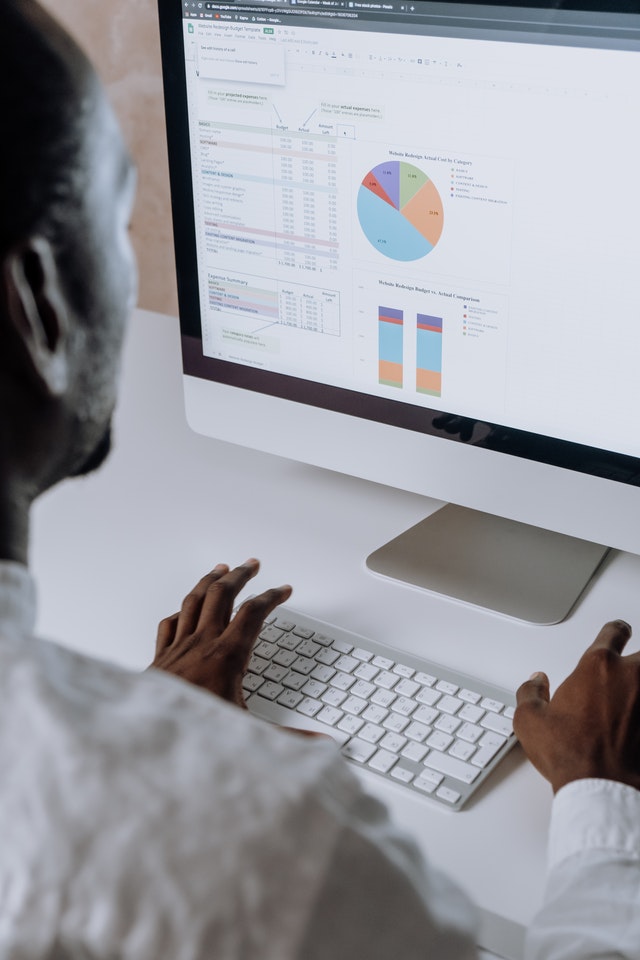 The platform is data driven and highly customised. Benefits, interest rates, loan range are all based on how you use the system.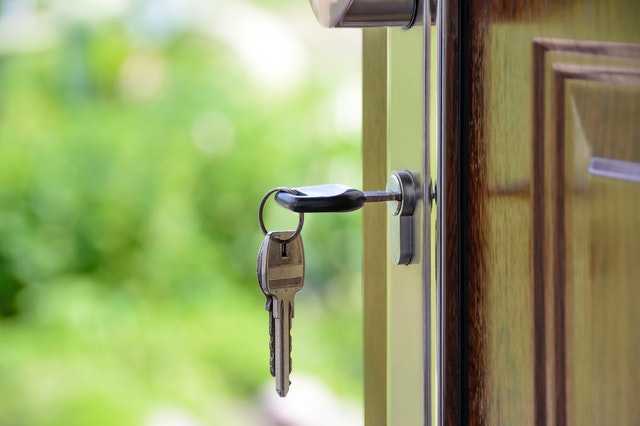 Dohzy uses state of the art encryption and security protocols to protect valuable information, while abiding to all law requirements.
Advantages
We understand the stress of having cash flow issues and having no where to turn to. Our principal objective is to relieve you off stress by making the system easy to use with the following advantages
Loan approval is based on ability to pay back not credit score
Processing and approval is done in 5 hours
No long forms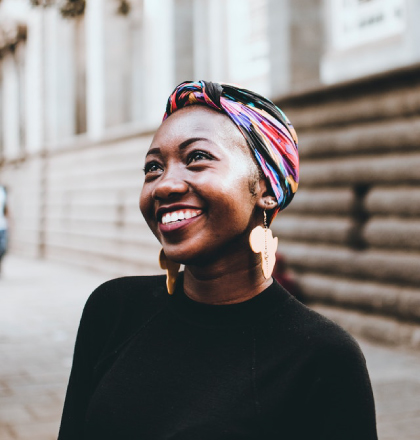 Our users
Where you were born and when you came to this country should not be a limitation to financial aide. Same as making financial errors in your past should not be a cross you have to carry your whole life. Unfortunately that might be the case with some institutions but NOT us. We also take care of
Recently landed immigrant without an established credit score
People that have resolved their past financial issues but still getting punished
Someone that is organized with money but ran into a cash flow emergency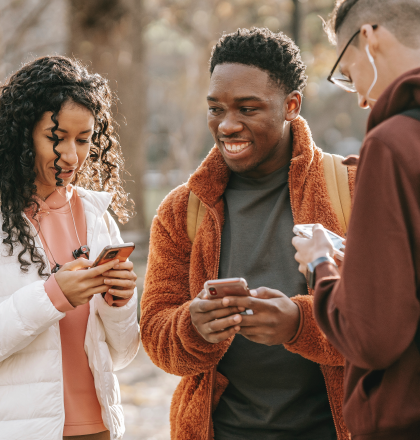 Conditions To Qualify
We use communal approach to let you use our platform.No long forms, and unnecessary bureaucracy.We just need to know you or know someone that knows you.
Get referred by someone we trust (they will give you a referral code)
Get referral code from us
Belong to an association that is affiliated with us